Blog in Bali Dentist - 99Dentist Bali
Want to know articles about your dental health? you are at right place. The blogs and articles here can help you understand more about health problems in yourself, especially your teeth and mouth. Read all the articles here and take your time to be able to understand them for your health. Follow the latest updates from our blog so you don't miss the latest news about bali dentist, oral health, dental health, and many more.
Dentist vs Covid-19 | Coronavirus cases in Indonesia have seen a steep rise over the last couple of weeks, leading to school and shop closures…

Read More

Mobile Dentistry – A mobile food truck is well known by all people in the world, now it's time we talk about the Mobile Dentistry.…

Read More

Dental Clinic Bali – This pandemic has been giving a lot of obstacles and pressures to everyone including Dentists. The guidance and setting in Dental…

Read More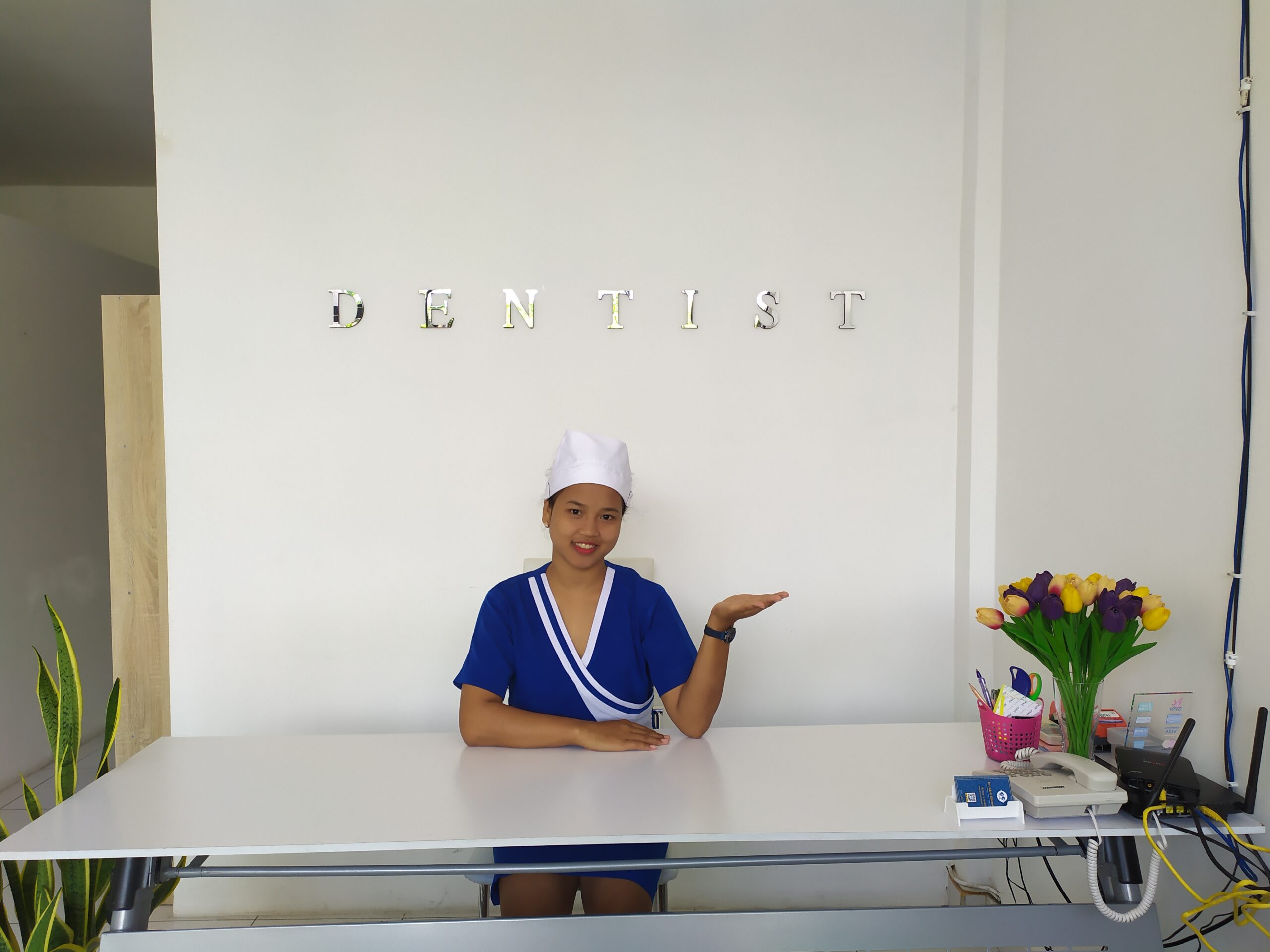 Don't want to queue up? you want to get the best Dentist in Bali? simply you can book online and you just have to wait for our confirmation. We will serve you with the best service, our doctors and dentist are professional enough compare to other dentist in bali. Book now and get many advantages.