Blog in Bali Dentist - 99Dentist Bali
Want to know articles about your dental health? you are at right place. The blogs and articles here can help you understand more about health problems in yourself, especially your teeth and mouth. Read all the articles here and take your time to be able to understand them for your health. Follow the latest updates from our blog so you don't miss the latest news about bali dentist, oral health, dental health, and many more.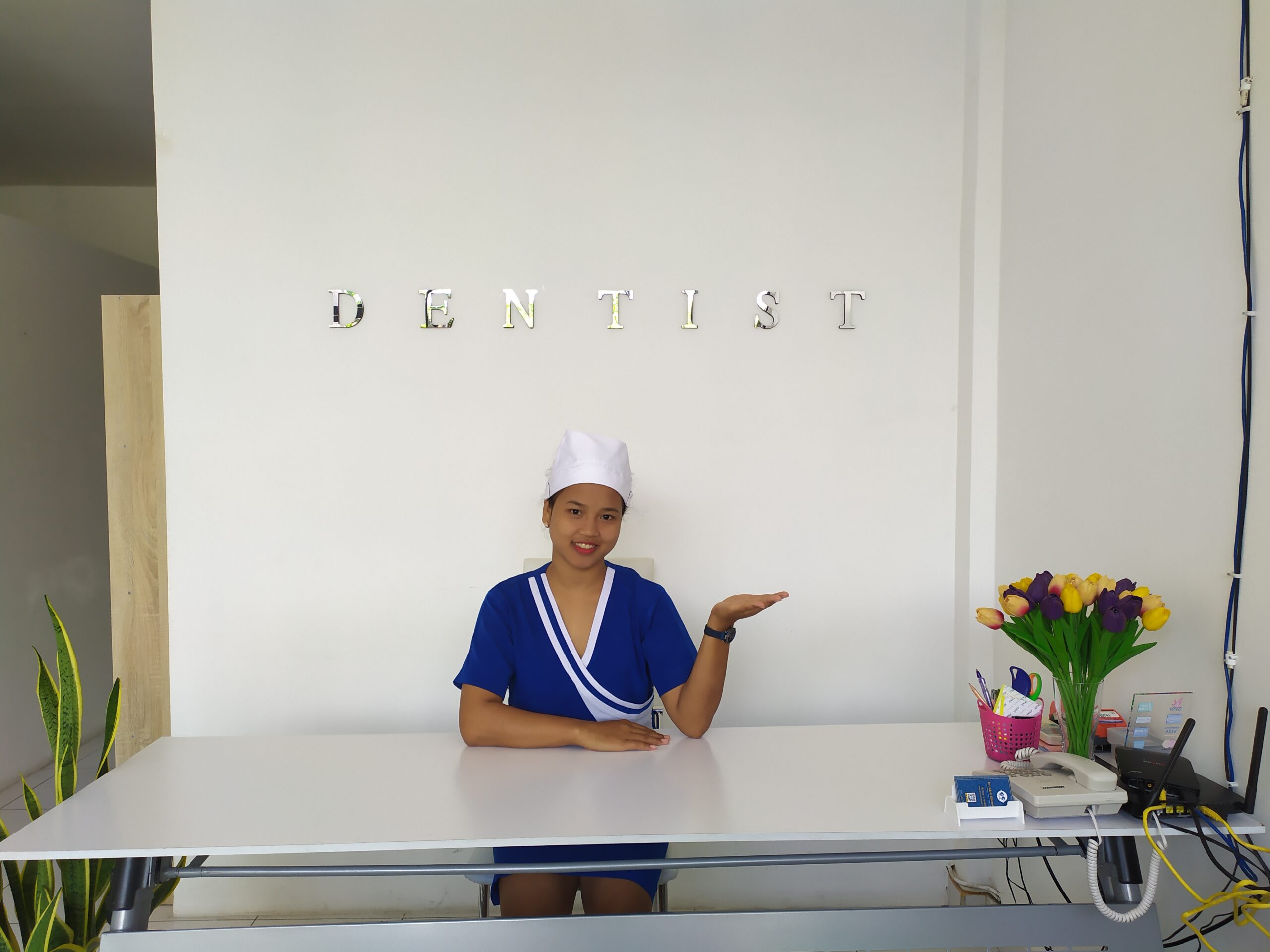 Don't want to queue up? you want to get the best Dentist in Bali? simply you can book online and you just have to wait for our confirmation. We will serve you with the best service, our doctors and dentist are professional enough compare to other dentist in bali. Book now and get many advantages.