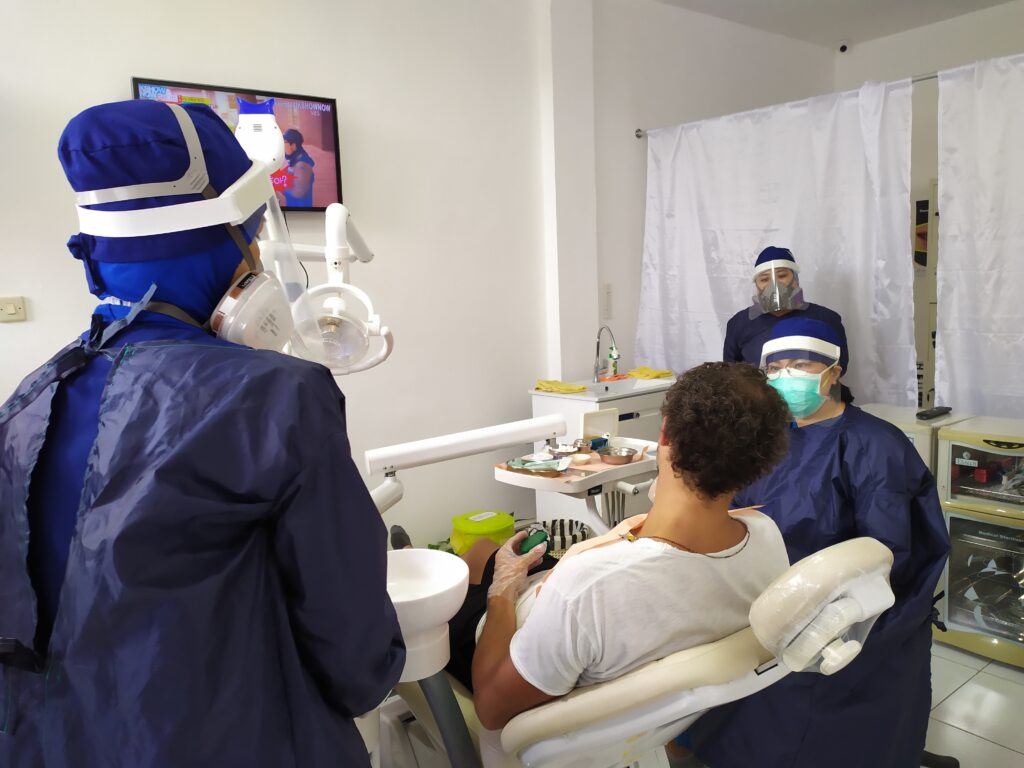 99Dentist Bali is a dental clinic with the best dentist in Bali which is the correct and reliable choice for maintaining oral health in Bali, 99Dentist Bali clinic opened with a strategic location between Sanur and Padang Galak, in 99Dentist Bali, we have doctors and nurses who are very friendly and uphold professionals standards in providing consultations for the healthy of your mouth, gums and teeth.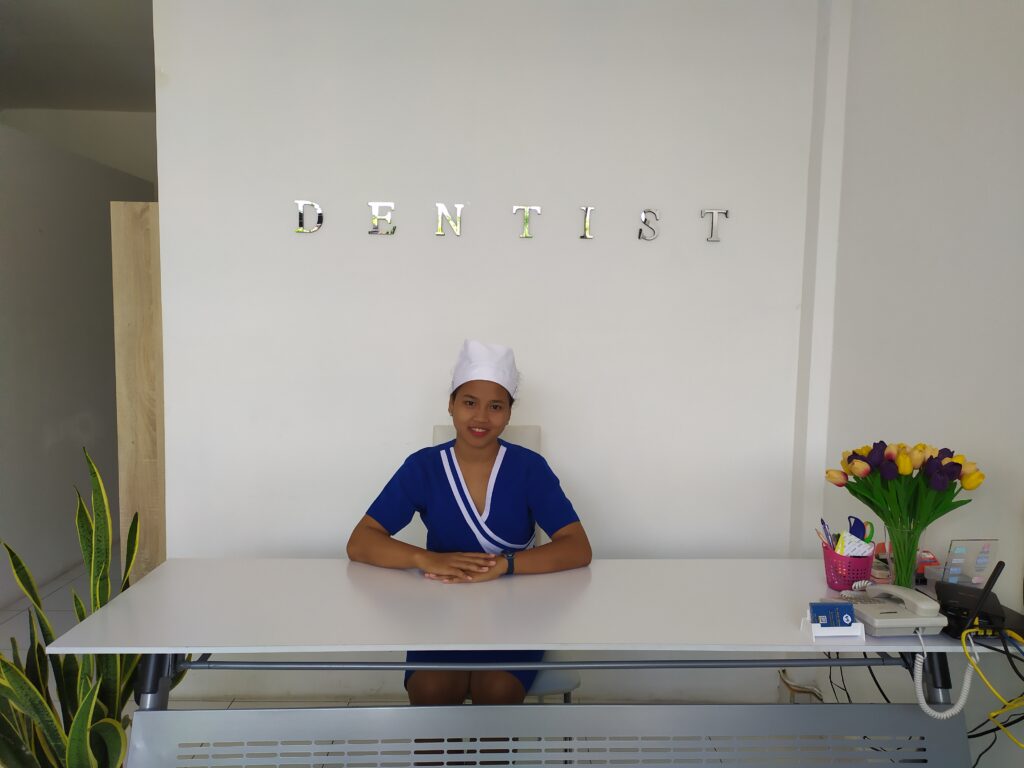 99Dentist Bali offers quality dental and aesthetic health services at affordable prices for the community. Supported by doctors and professional workforce who are reliable, we are ready to help you deal with a variety of disruptive dental problems. 99Dentist Bali is Amazing team consists of specialist dentists who are friendly, experienced and professional to provide the best care and solution for you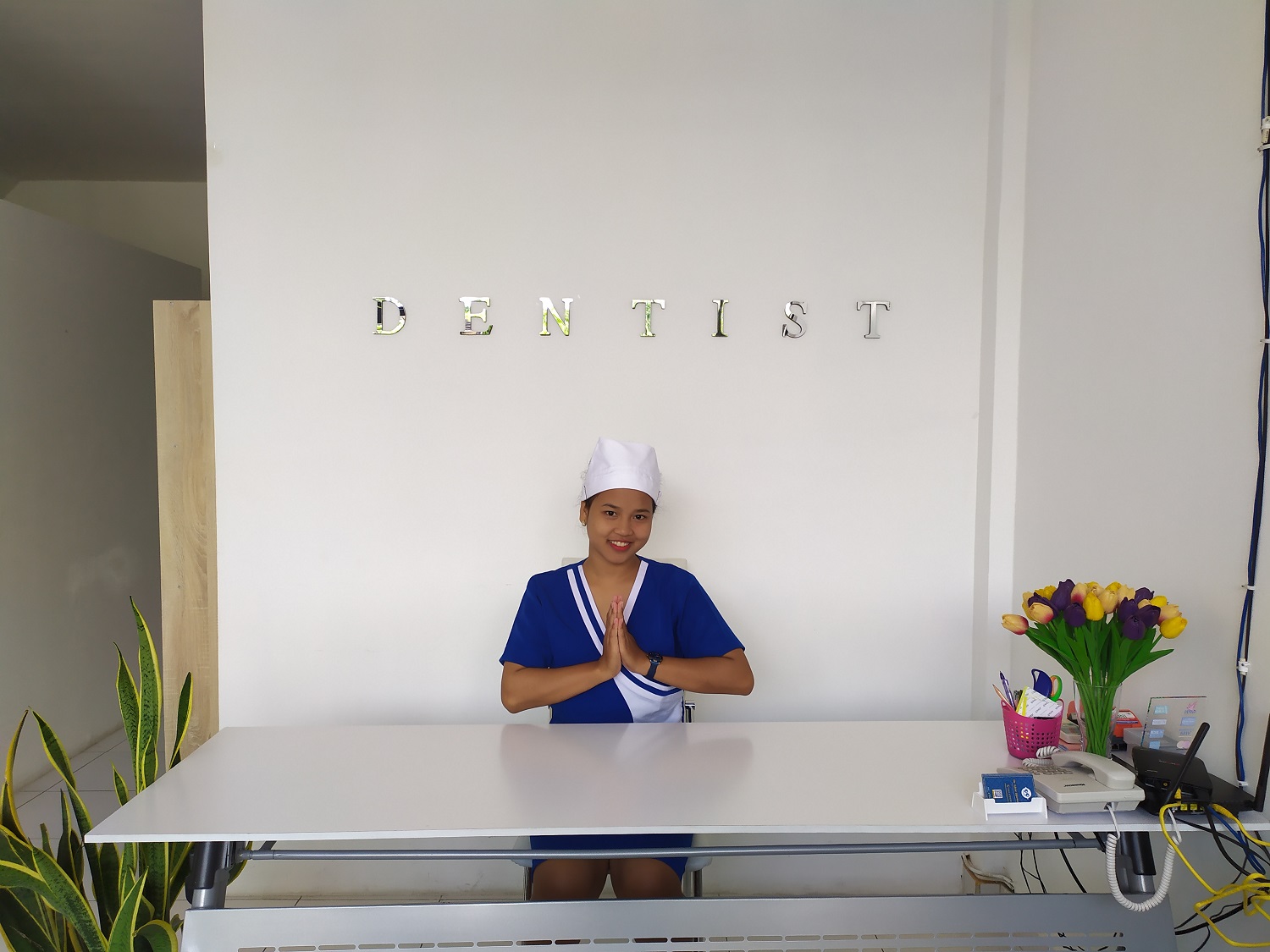 Don't want to queue up? Do you want to get the best Dentist in Sanur and also best dentist in Bali? Simply you can online booking through our website and you just have to wait for our confirmation. We will serve you with the best service, our doctors and dentist are professional enough compare to other dentist in Bali. Booking now and you will get many advantages.